Melbet Responsible Gaming
Melbet does its best to provide users with the best betting experience. In this context, a responsible attitude to the topic of gambling is also of great concern. Therefore, Melbet call for responsible gambling. When you play without responsibility, you take a very big risk. Subsequent bets, lack of bankroll management and control, and impulsiveness can ruin someone. Losing is to be expected, especially in high-risk bets, but always under control. If you are under the age of 18, betting is strictly prohibited by law and Melbet's offers are not available to you. Melbet takes strict measures to prevent minors from playing. Bookmaker understand that sports betting can be problematic for a small number of people. To ensure you always enjoy safe and controlled gaming, Melbet support responsible gaming.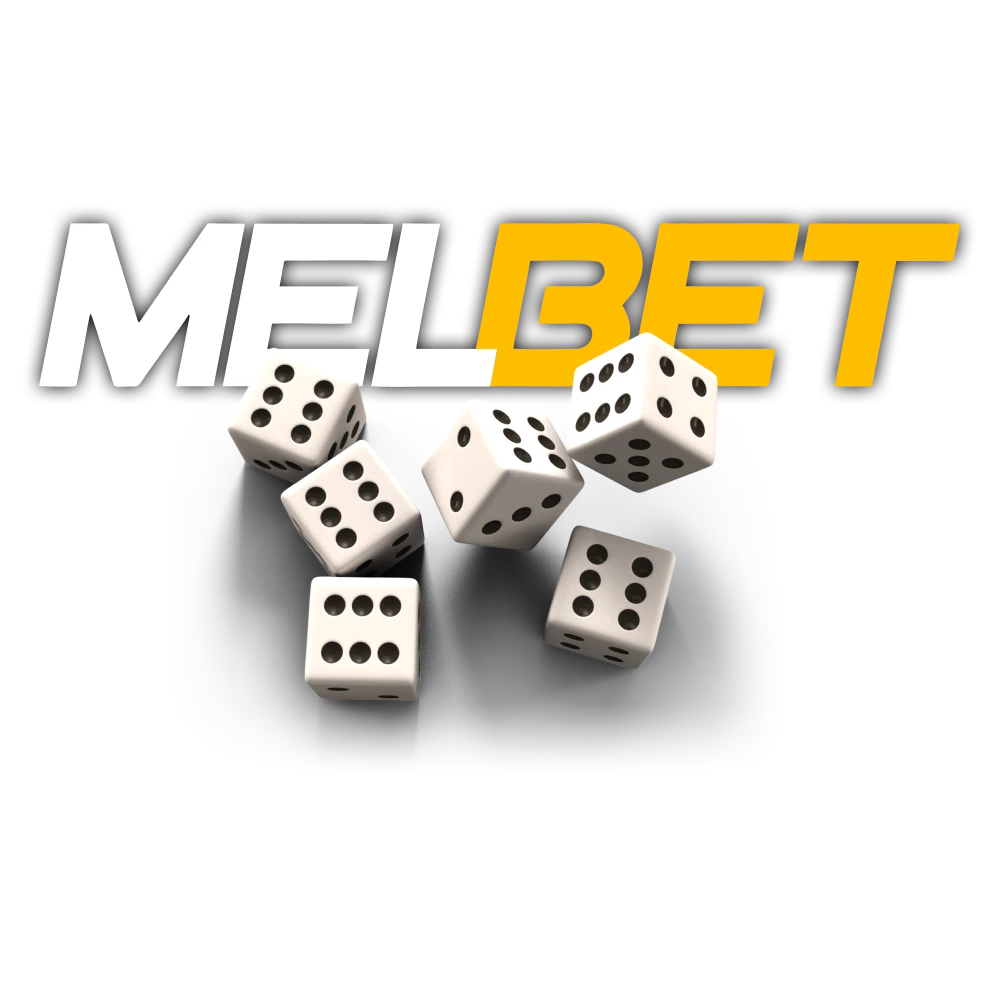 Melbet Responsible Gaming Rules
Keep control. Melbet encourages each user to actively manage their behaviour in relation to the game and all associated accounts. The following features available from your trusted bookmakers can help promote responsible gambling.
Set a deposit limit. By setting deposit limits, you control the financial aspects of your gaming behaviour.
Stop Sports Betting – Close Account. Contact Melbet bookmaker's support team and let them know about your gambling problem by asking them to close your account. As an additional measure, Melbet recommends that you use the same exclusion measure at other bookmakers if you have other active accounts.
Player Responsibility
The player himself, in addition to setting his own limits in the casino, can take some precautions. The first refers to bankroll management, a term that refers to bet control. In doing so, you know exactly how much you can bet or withdraw.
There are other very important tips on how to play responsibly.
Risk awareness. Sometimes the desire to bet more than expected can be caused by a loss. Out of frustration, the person decides to wager more to get back what they have lost. Therefore, always evaluate the risks of the bet.
Use a spreadsheet. Instead of messy notes, use an Excel spreadsheet or similar bankroll management program. In this case, the values ​​​​will be generated automatically, and you will know your limit.
Play with what you have. This may seem like obvious advice to some, but it's not. There are those who borrow money to play, especially in the face of false security. Never bet or borrow other people's money.
A series of successful bets does not affect the next bet. The odds are always brand new, so don't expect to keep getting them right. Regardless of the results, always proceed with caution.
Take breaks. Repetition and duration can lead to addiction and a lack of control. Even if you are serious about betting, take breaks from games. Devote yourself to other activities and study the subject a lot.
Be sober. Follow the same rules that are required by law for those who will drive. Do not play under the influence of any substance or when you are tired. Leave it for betting only when you are calm and rested.
Breathe. The prolonged activity also leads to subtle signs of stress. Stop for a while, meditate and relax.
Final Considerations
Addiction does not allow you to clearly see the signs that you are betting irresponsibly. That is why it is so important to follow the rules and advice of responsible gambling. This avoids a stage where health and financial security can be affected. Melbet is committed to this concept. Use this to your advantage by setting realistic limits and according to your strategies and capabilities. This way you will be able to continue betting for many years to come.