Melbet Privacy Policy
To ensure a high level of service on the site of the Melbet bookmaker, there are some basic terms and conditions, according to which the company provides access to gambling entertainment on the platform. According to the rules of the Privacy Policy, Melbets is obliged to store all data provided by its customers. The company offers the necessary protection with the help of high-tech computer systems and programs, as well as high-quality methods of combating information interception. Thus, a set of organizational protections has been developed on the platform, which fully allows the use of all site services.
In accordance with these and priority Terms, the company obtains lawful access to your personal information, which in no case will be available for other purposes.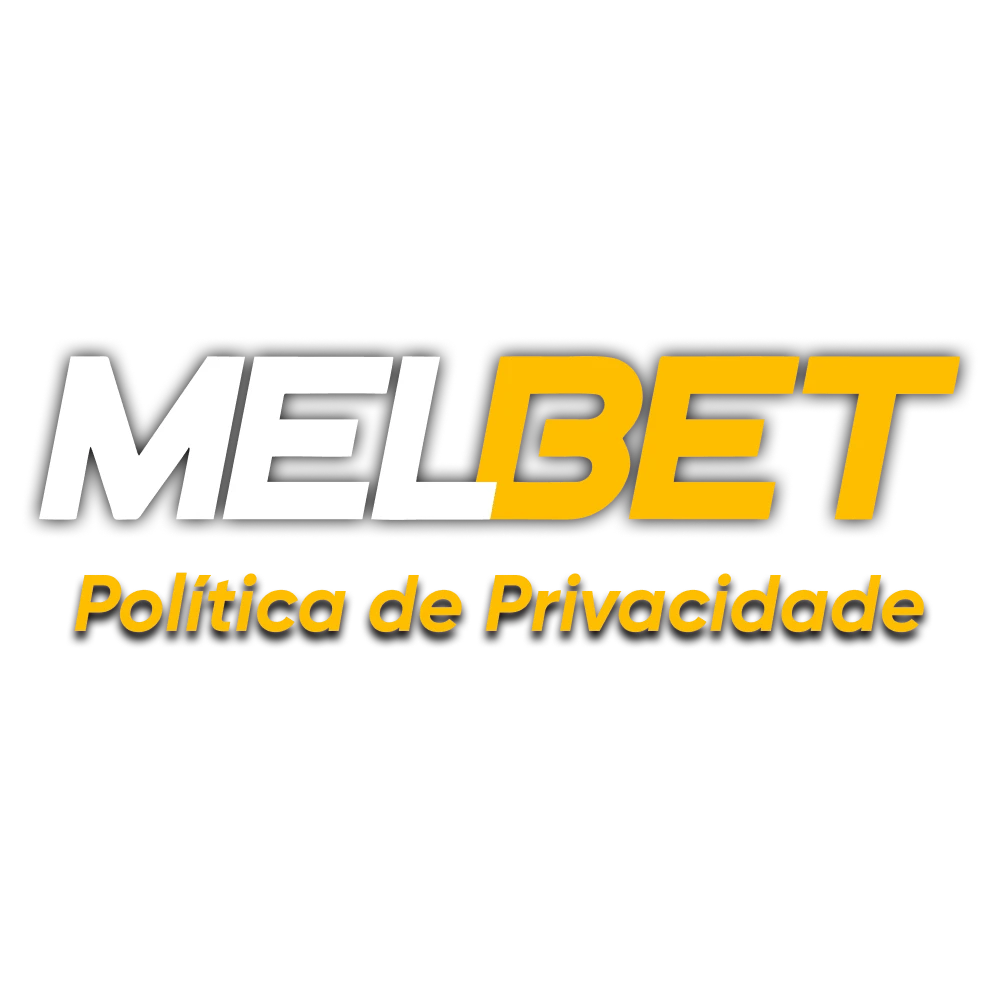 Consent to the Privacy Policy
The main purpose of the Melbet app Privacy Policy is to provide users with detailed rules for the storage, processing, collection and use of data. Subject to the Terms, customers have every right to understand why we need this information. By accessing the site, you use the services offered, which means you agree to our policy.
In addition, the company reserves the right to change these terms, therefore, by continuing to use the service, you agree to the Privacy Policy, despite the changes made.
What Information Do We Collect?
In order to have full access to all Melbet services, the administration and third parties who cooperate with the company have access to your data. In addition, we are required by regulatory standards to take into account factors such as geographic location, IP address, Internet connection, and others. All specified data is necessary to ensure their collection and processing in accordance with the purposes of this Privacy Policy.
In order for users to create an account on the platform for the subsequent use of the offered features and services, the company collects the following data:
Registration information. This group includes full name, date of birth, country of residence, and so on.
Contacts. The company asks for a phone number, email address, and so on.
Financial information. Here you must specify a permanent account number and payment card details.
It is important to note that only adult users can use the services and register on the site, as this rule is provided for by the company's policy and the laws of the country. Melbet and its affiliated service providers may use player data to verify credentials. We also have the right to make them available to the relevant regulatory authorities upon request.
What Is the Purpose of Collecting the Information?
In order to provide a higher level of service, as well as to improve the website, Melbet stores user information about the activity on the platform. In addition, Melbet needs to ensure that you are not using any prohibited tools or with illegal intentions.
By agreeing to our Privacy Policy, you are expressly authorizing the company, agents and other employees to process your data. In turn, Melbet undertakes to provide the necessary protection and confidentiality in accordance with the provisions.
The main purposes of collecting information are:
To register and verify an account;
To process financial transactions;
To provide access to the Services;
To combat fraudulent activities;
Comply with licensing requirements and regulations;
Conduct analytical research;
Analyze the service to improve the level of service;
For marketing communications with clients;
Confirm geographic location;
Restore access to the player's profile;
Analyze possible financial losses and credit risk.
It is important to note that the registration procedure is a necessary step to use the services. These requirements require users to provide accurate information when creating an account. In addition, it is possible to change previously provided registration data. To communicate with customers, the company uses promotional messages with the consent to the newsletter.
Financial Operations
To ensure full access to payment instruments and the ability to deposit and withdraw funds, customers are required to provide the necessary data. In this case, the company, service providers and persons processing financial requests have access to your financial information. This is necessary for the successful completion of the transaction request. In addition to the card number and other financial data, user data is also taken into account. In case of any changes in accordance with the Terms, you must inform the management of Melbet and update the credentials in your account.
Сonfidentiality
In accordance with the terms and conditions of current company policy, Melbet is committed to protecting user data. Melbet takes privacy very seriously, so the platform offers all the necessary conditions for the security of customer data. In addition, you are also required to protect the privacy of your interests.
There are several cases where a company may disclose information:
As required by law. There are some circumstances in which the relevant legal authorities may request certain information. In this case, the company is obliged to disclose the requested information. Also in some cases, the user will not be notified of these actions. The Company, insofar as it concerns it, undertakes to make every possible effort to prevent this from happening.
Per your request. We may provide relevant information to consultants or government agencies at the request of the client. This may be necessary to investigate illegal activities related to fraud, infringement of intellectual property rights or other reasons. We may disclose registration data, contacts, financial instruments, and so on.
In any case, the company always guarantees confidentiality and protection, as stated in the Privacy Policy. If illegal activities, including money laundering, are noticed on the platform, Melbet may take appropriate steps to correct the problems.
Who Has the Right to Receive Information?
In accordance with the rules of Melbet, we have the right to disclose user data to certain competent persons:
Company employees;
Service providers;
Agents and subsidiaries;
Relevant regulatory authorities.
In all cases, by providing the necessary contact or registration details, recipients undertake to maintain confidentiality and protect security at an appropriate level. In addition, processing, storage and use must comply with the Privacy Policy.
Marketing communications
By registering on the platform, all customers are invited to receive special promotional emails that will notify you of updates to products, services, prizes, etc. Melbet has every right to send promotional emails to the email address you provide or by other means using your contact information. By agreeing to Melbet's marketing communications, you will always be up to date. In addition, in accordance with our policy, we reserve the right to share contact information with partners in order to provide a wider range of services.
If you do not want to receive promotional emails, you can unsubscribe by using this option in your account or by clicking on the "unsubscribe" button when you receive an email. After that, Melbet will not be able to send you marketing communications. It is important to note that the company may have shared user data with partners prior to unsubscribing. In this case, you may need to log out of this type of mail separately.
Client rights
Platform users have legal rights to change, visualize and supplement personal data. In this case, the company may require proof of identity. You have the opportunity to contact Melbet at any time, as it is important for us that the information is as accurate and truthful as possible.
To contact Melbet, you need to send an email and our specialists will contact you. It is important to note that in some cases a small fee is charged for processing and a written response. In accordance with Melbet Terms, we are required to retain the user's personal data if you decide to delete your account within a certain period of time. These measures are necessary to prevent illegal activity or as required by law.
Cookie
Cookies are used to improve the use of the website and improve the performance of the platform. When you visit Melbet, the files allow your device to be recognized.
Cookies are required for the following:
Remember user preferences;
To store information about your past activities;
Provide the highest level of service;
Show ads that match your preferences;
track conversions;
Data analysis to provide a better user experience.
When visiting the platform, users are asked to accept or decline cookies. But in this case, you will not be able to use all the services offered. That's why Melbet uses cookies to improve our service and deliver quality results.