Melbet Antifraud
Melbet Casino is a licensed and secure online casino offering players from all over the world a wide selection of gambling games. The Melbet casino license guarantees that the casino operates legally and honestly, and the security measures in place protect players' data and information. Melbet Casino uses the latest 128-bit SSL encryption technology to protect player information and all transactions are processed through a secure server. The company is extremely interested in providing the player with complete security and preventing fraud on the platform. In addition, the Melbet app has a strict anti-fraud policy and all personal and financial information is strictly confidential. As a result, players can play with confidence knowing that their information is safe.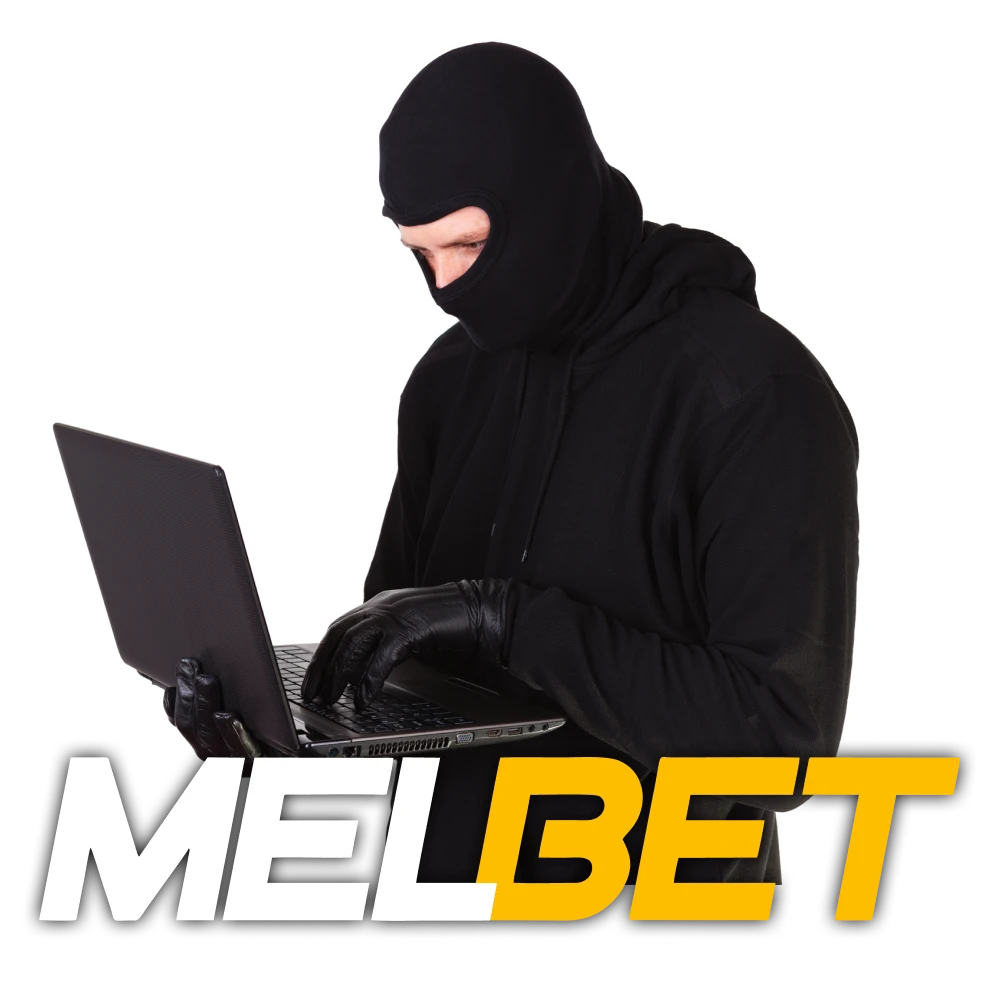 Melbet Antifraud Rules
To reduce the likelihood of fraud, the company obliges users to perform certain measures:
Automatic payment verification.
Mandatory verification before withdrawing winnings.
Phone number and email confirmation.
Random security checks.
Data verification is critical to KYC (Know Your Customer) policies, which require verification of personal data. As a result, many minors are less likely to open multiple Melbet accounts or use Melbet for illegal purposes. There are no differences in the rights and obligations of Melbet members. Neither one has an advantage nor a preference over the other. Please contact support if you are experiencing discrimination or abuse.
How Does the Antifraud Policy Work?
Melber's anti-fraud policy also focuses on things like:
Where the player came from (ads, external links, etc.);
The behaviour of the bettor;
Bets;
Account deposit methods;
Cash flow;
Account activity.
With Melbet, you can be sure that using its products is safe and that fraud risks are minimal. Efforts are made to ensure Melbet is the most reliable gaming platform in the world. There will never be an end to our efforts to improve our security system.